GP – Adelaide, South Australia – Earn AU$300,000+
Recruiter

Location

Adelaide (LGA), Metropolitan Adelaide (AU)

Salary

Very competitive (contact Vicki for further information)

Closes

27 Mar 2017

Ref

VM3312

Role

Contract Type

Hours

Industry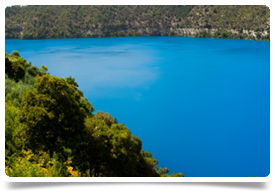 This is a great position with a well-established, GP-owned group of 4 practices in Adelaide.
It is a collaborative team with a mixture of GPs including Australians, Brits and Irish with a priority of providing great patient care. Having recently visited the practices it was impressive how well they ran and the obvious camaraderie between the staff.
Earn AU$300,000+ p.a.
65% of billings
AU$5,000 relocation
4–6 patients per hour
Partnership opportunities after 2 years
A family, GP-owned group of practices are looking for MRCGP qualified, or equivalent, doctors to join the team.
The practices are mainly mixed-billing clinics offering a range of primary care services. They are increasing the number of chronic disease appointments and utilising nursing staff to assist doctors with care plans.
A great team of doctors alongside nursing staff and allied health run by the Practice Manager and Business Manager creates a supportive and fun working environment.
To find out more, or to apply, contact Vicki McLaren on +44 (0)131 240 5263 or email using the application form below.