GP – Great practice in a stunning beachside location – Broome, Western Australia
Recruiter

Location

Broome (LGA), Kimberley (AU)

Salary

Very competitive (contact Sarah for further information)

Closes

17 Apr 2017

Ref

SS3741

Role

Contract Type

Hours

Industry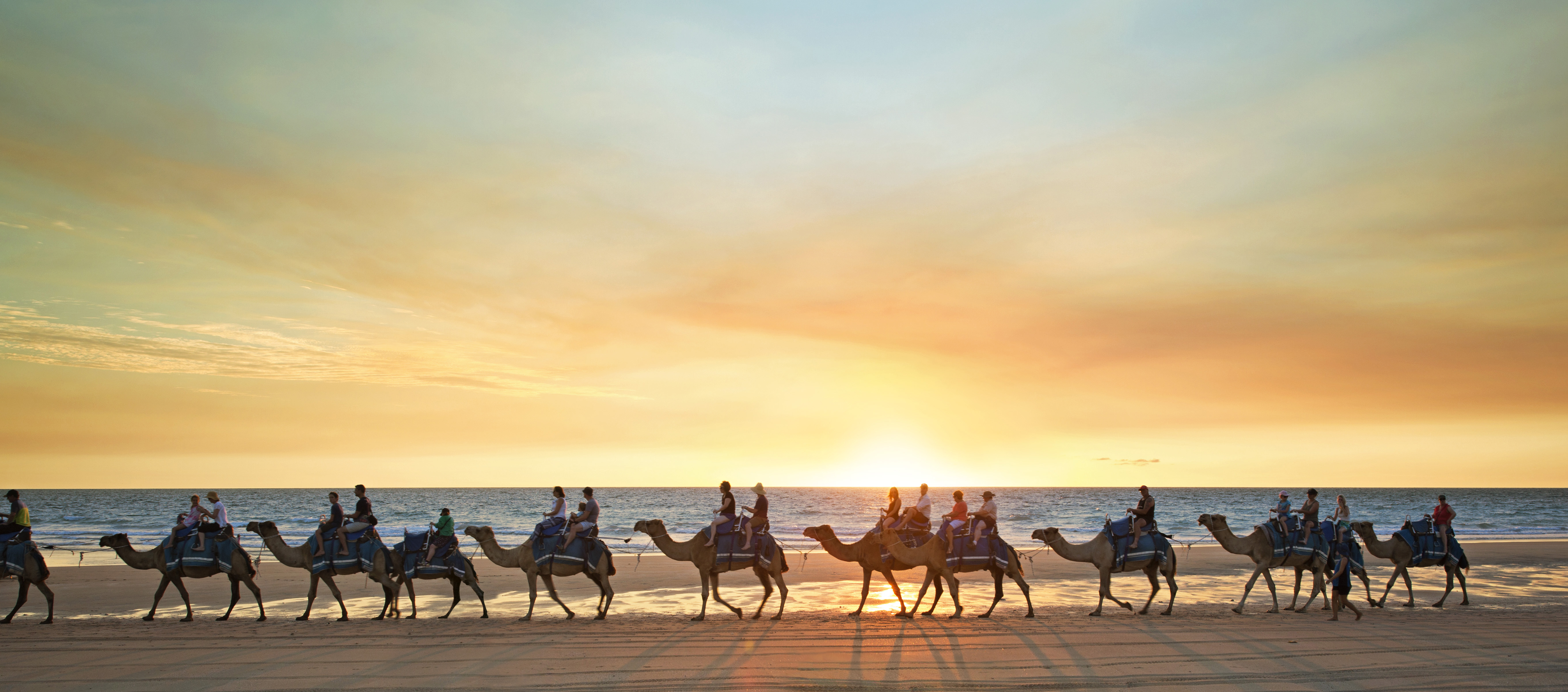 This is a well-established mixed-billing centre, with on-site support from a practice manager, reception/admin staff, full-time nursing support and visiting allied health professionals and specialists.
Rooms are bright and spacious, the practice is fully computerised and you will have a full patient load working with the other experienced staff members looking after patients from a relatively young patient demographic.
Working hours are Monday to Friday from 8:30am to 5:00pm, and there are no weekend shifts or on call offering a great work / life balance. However, if you would like to utilise your emergency medicine experience, we can discuss working at the small base hospital where you may be able to offer Visiting medical Officer services.
The practice is known for its friendly and professional service and they offer a range of professional services including (but not limited to):
A full range of general practitioner services
Women's health checks
On-site psychologist for mental health services
Complete list of nursing duties, including vaccinations and examinations
CASA and AMSA medicals for pilots and seafarers in the region
On-site referral to extended psychological services
On offer is either:
70% of billings or 60% of billings, a car and accommodation
A weekly income guarantee of AU$3,000 or your % whichever is greater
An earning potential of AU$300,000+ p.a.
457 Business Visa sponsorship is available
To find out more, or to apply, contact Sarah Spencer on +44 (0)131 240 5277 or email using the application form below.